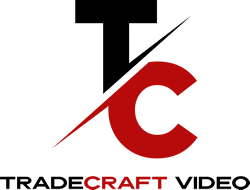 Video Production Services
Video is our passion.
It's what we do and it's all we do as specialists of our craft.
Tradecraft Video is a full-service video production company based in Melbourne on Florida's Space Coast with clients across the globe.
Our goal is to support you in leveraging the power of video marketing
to drive your business objectives.
Every great project is rooted in good planning.  We're here to help every step of the way based on your needs.
This is where we employ our creative skills and technical expertise to create compelling content.
We combine footage, graphics, music beds and animation to deliver a visually stunning final product.
We consider ourselves fortunate to work with a broad range of clients, across different industry sectors and of all different sizes.  Check out some of our recent work here.
Women in Aviation International
This video was produced for the opening session of the 31st Annual Women in Aviation conference held in Orlando to connect, engage and inspire leaders in aviation and aerospace.
Piper Aircraft
Highlighting the revolutionary new capabilties of Piper Aircraft's HALO Safety System, including Garmin Autoland, this video debuted at NBAA Business Aviation Convention.
WAI-Girls in Aviation Day
Produced for Women in Aviation International, this promotional video was designed to celebrate the 5th Annual Girls in Aviation Day featuring chapter events from around the world.
Embraer Foundation
This inspirational promotional video was created for the Embraer Foundation to highlight the institution's mission and accomplishments over past year.
We love our clients and when they love us back, we know we've done our job!

Tradecraft has handled a variety of video projects for Glacier Tek for the 3 years. More recently, they produced a 3-min. product video that required multi-day shoots at a remote location.  We provided an outline, rough script and VO, but were unable to travel to Florida to oversee the shoots. Such an assignment would be a challenge for most video production companies.  Tradecraft handled it with remarkable ease, demonstrating great communication skills, attention to detail and creativity.  The finish video exceeded all our expectations.

HTEA has worked with Tradecraft Video for four years on at least five to six comprehensive video projects each year. Not only is it a joy to work with Josh and his team, the videos they deliver are outstanding. The collaboration process is seamless, the team is extremely professional and easy to work with, and Josh always goes above and beyond to provide the extra little touches to provide the best possible product.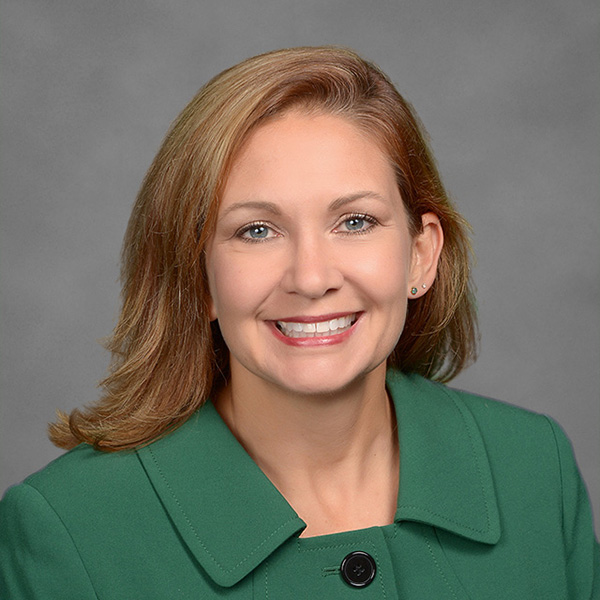 Michelle Salyer
Holy Trinity Episcopal Academy

Tradecraft is a joy to work with..professional, creative and FUN! They help minimize stress from planning a customer or product video with thier industry experience and bring so many fresh ideas.  Our technology is a little trickier than most as we are dealing with fast-moving lasers but the team was able to capture the tech flawlessly to ensure we had a true representation and great viewer experience.  By far, our latest videos are better than any produced in the last 5 years and are now the new standard.  We can't wait for our next project with Josh and team.
We assemble a team of professionals based on each client's unique needs and project specifics.
We'll work with you every step of the way from concept design to project completion or if you have in-house marketing capabilities, come in to provide production services that meet your business objectives.
We bring more than 20 years of experience to every project.  Everyone has thier speciality, video is ours.
We would love to work with you on your next project!  Get in touch here.
Client Logos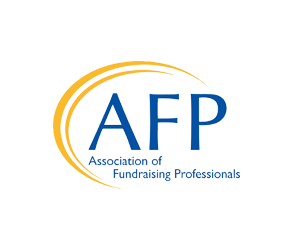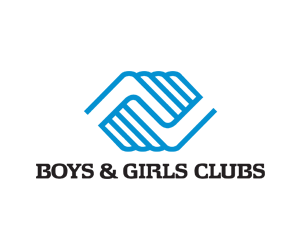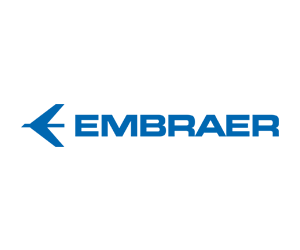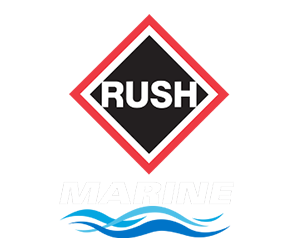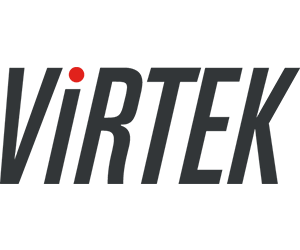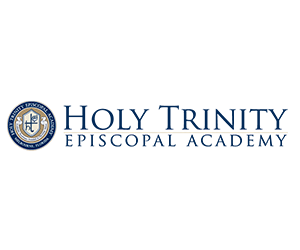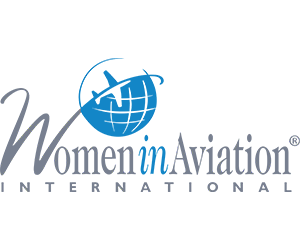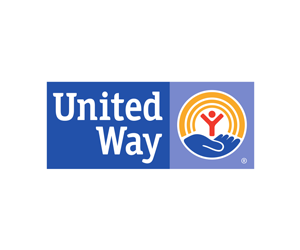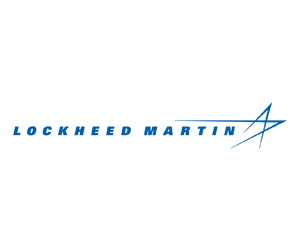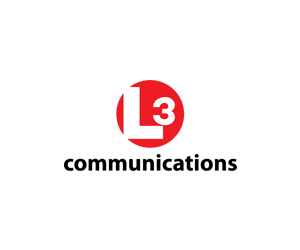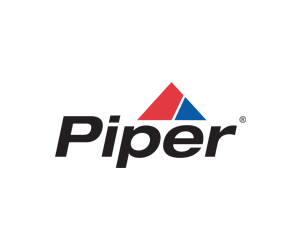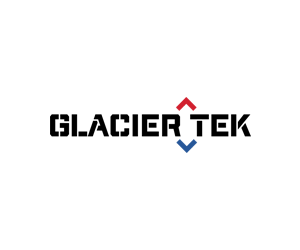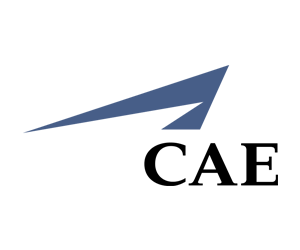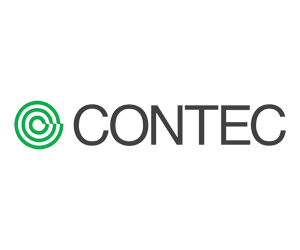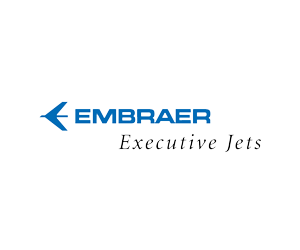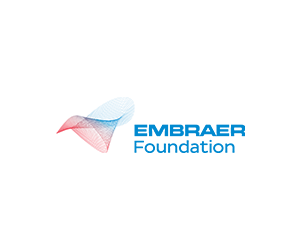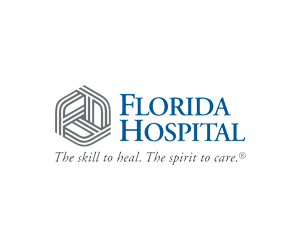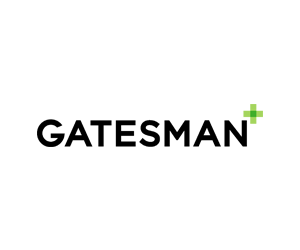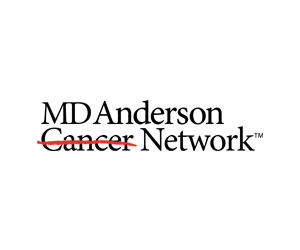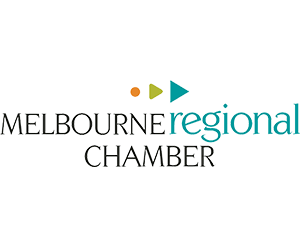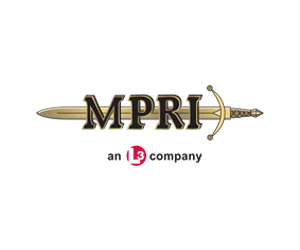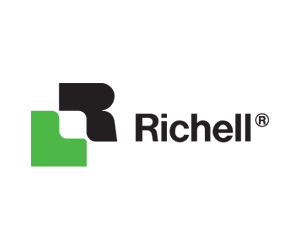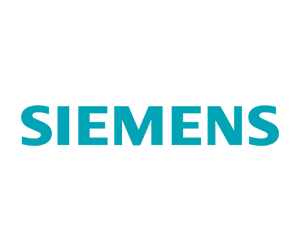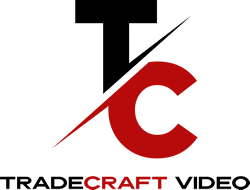 Copyright © 2021 | Tradecraft Video