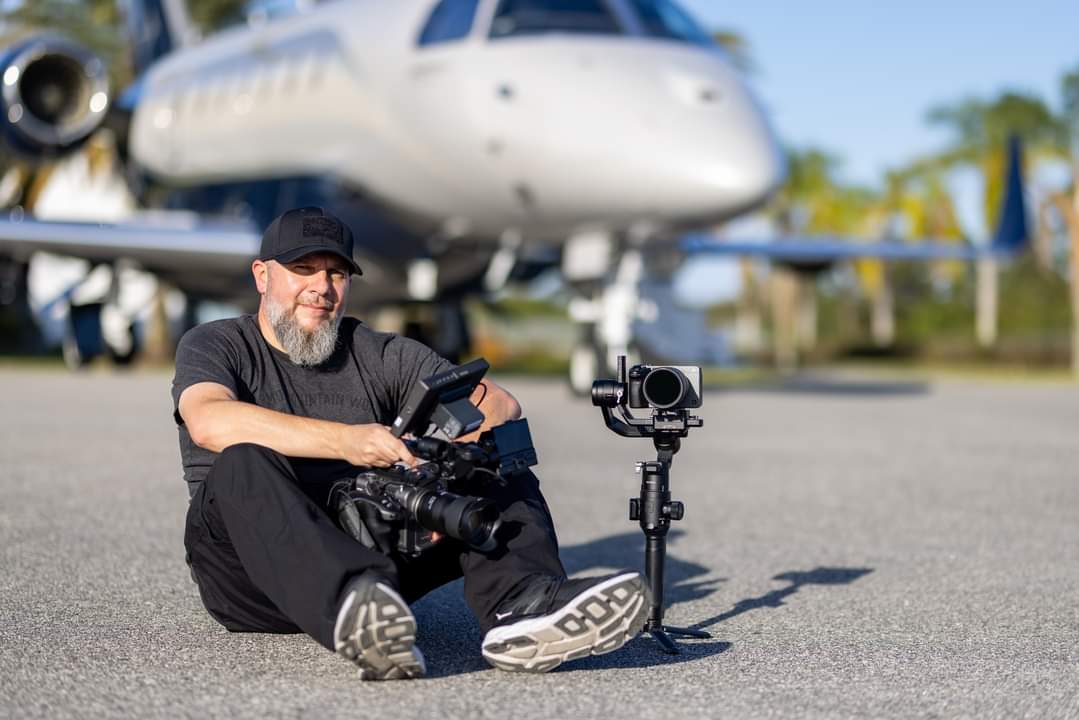 A native of Pittsburgh and graduate of the Art Institute, Josh worked on his first production in the early 1990s and knew that's what he wanted to pursue professionally. After his formal training, he worked with production companies in Pittsburgh for a number of years before relocating to the Orlando metro area in 2005. There he served as the lead camera operator and editor for a multi-media production house, and began his work with recognizable corporate brands in the defense, manufacturing and medical industries, including; Lockheed Martin, Siemens and M. D. Anderson. In 2009, he began freelancing with production companies, both locally and nationally, and working directly with corporate clients like Embraer Executive Jets in Brevard County. Business expanded and today, we work with a host of corporate clients across the country, creative agencies, business owners and nonprofit agencies along the Space and Treasure Coasts.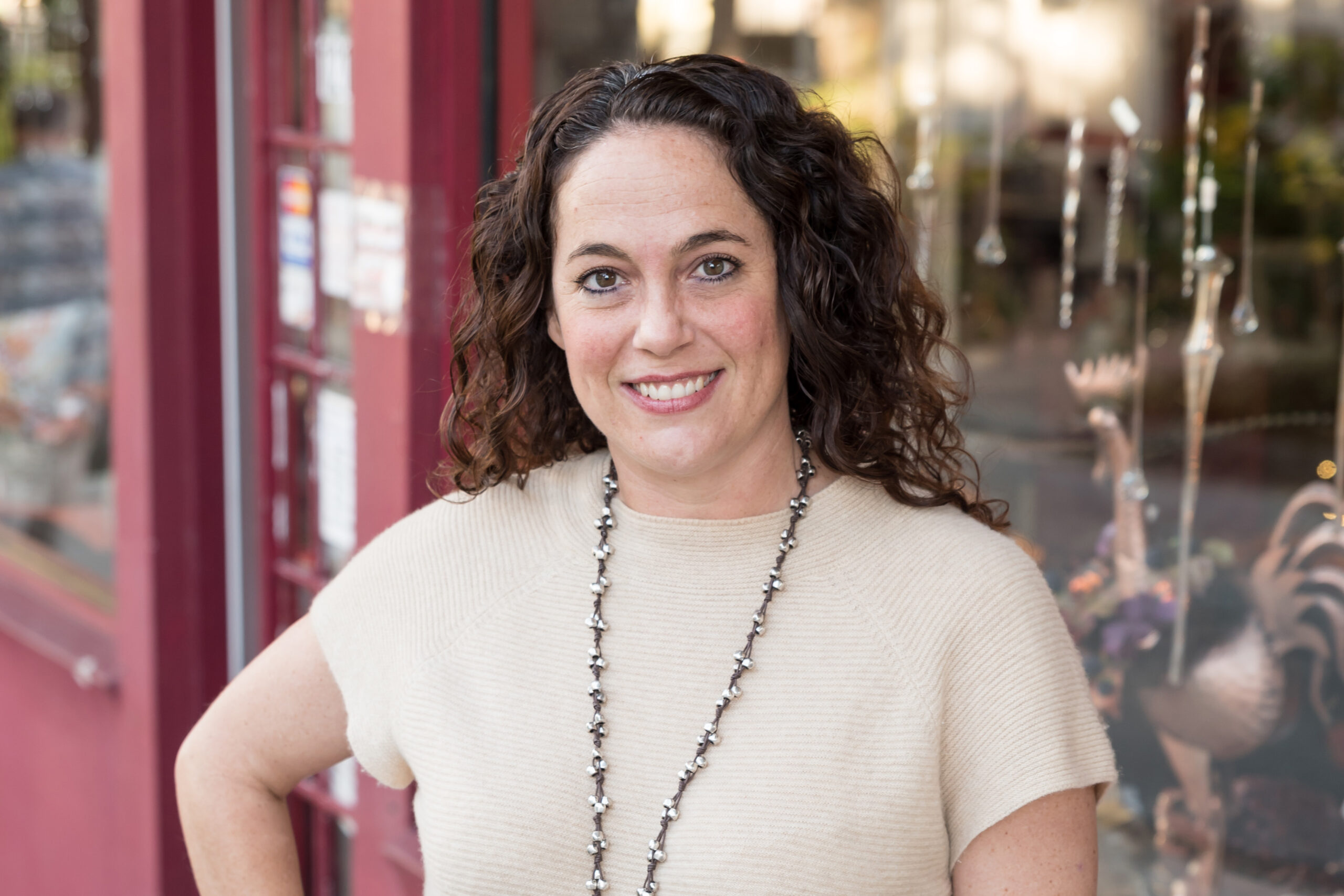 Video Marketing Strategist
Michelle has more than 20 of experience as a marketing communications and business development professional, helping organizations tell thier story, refine thier voice and engage with stakeholders and prospects in meaningful, measurable ways.  Having worked for large brands in both the corporate and nonprofit sector, including Busch Gardens and United Way, core competencies include brand management, market segmentation, strategic messaging, creative design, video production, and devising over-arching strategies to drive business development objectives. Michelle earned her BS degree at the University of Florida, and in 2015,  joined Tradecraft Video, an award-winning full-service video production company. 
We assemble a team of professionals based on each client's unique needs and project specifics.
We'll work with you every step of the way from concept design to project completion or if you have in-house marketing capabilities, come in to provide production services that meet your business objectives.
We bring more than 20 years of experience to every project.  Everyone has thier speciality, video is ours.
We would love to work with you on your next project!  Get in touch here.